EVENTS
TRADITIONAL GREEK MUSIC CONCERT, 27/9/2021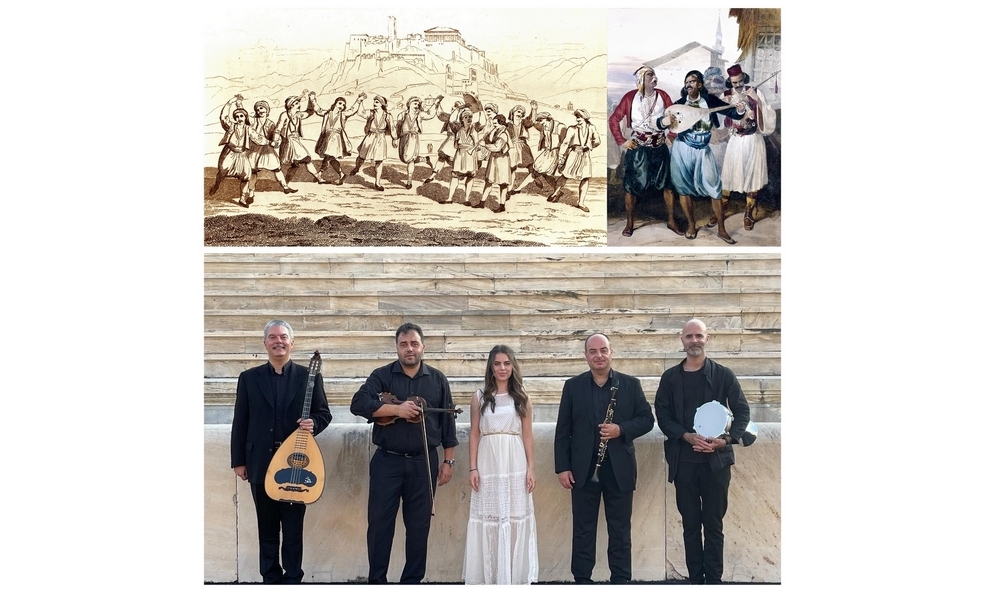 "WE ATE BREAD AND SANG!..."
Memory and identity in the songs of 1821
The Department of Music Studies of the School of Philosophy of EKPA and the Museum of Greek Folk Musical Instruments "Fivos Anoyanakis" present a musical show related to the role and importance of songs in the founding of the Greek nation, celebrating both the 30 years anniversary since their founding (1991-2021) and the 200 years anniversary since the Revolution of 1821.
The event will take place on Monday 27 of September 2021, at 19.00, in the garden of the Museum of Greek Folk Musical Instruments (Diogenous 1-3, Aerides, Plaka).
The tribute is the result of the systematic effort of the professor of Ethnomusicology Lampros Liavas who is as well the art director of the event.
The event will be held in line with the restrictive measures for the protection of public health against the spread of the coronavirus (COVID-19).
For free entry and reservation communicate with the Museum (210-3250198, 3254119 & 3254129).